Online Store


Welcome to our online store! Our website features only a small fraction of all the lovely items we carry in our actual store. On here you can browse through a few of our quilting panels and kits. If you like what you see, please stop by our actual store for a much wider selection!

Our brightly lit, well staffed quilt store holds over 5000 bolts of fabric, wool, and lots of other quilting goodies, so be sure to stop in and say hi. Our store is Handicap Accessible. The main entrance is on the back left side of the building.

Many quilting classes are held on-site for every experience level.


---

Freedom Bound Quilt Kit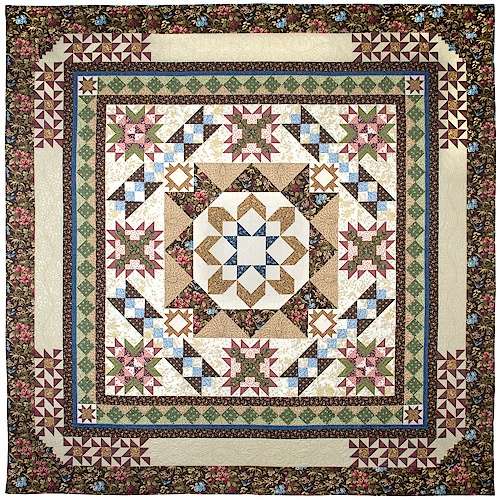 Storytellers Quilt Kit